The research activity of the AttosecondLab@POLIMI is based on the application of ultrashort EUV pulses to the investigation of ultrafast phenomena in atoms, molecules and solids on timescales ranging from a few femtoseconds to a few tens of attoseconds. The experimental activity is performed in three laboratories equipped with two attosecond beamlines and a femtosecond beamline with a time-delay compensated EUV monochromator. AttosecondLab@POLIMI takes advantage of the expertise in attosecond science acquired in the last decade by the attosecond group at the  Physics Department of Politecnico di Milano in Milan, Italy.
The research activity is highly interdisciplinary, since it combines challenging achievements in various fields: laser technology, extreme nonlinear optics, XUV optics, atomic, molecular and solid-state physics, molecular modeling, inorganic and organic chemistry, biophysics.
One of the attosecond laboratories was funded by the European Research Council under the European Union's Seventh Framework Programme (FP7/2007-2013) / ERC grant agreement n. 227355 ELYCHE (ELectron-scale dYnamics in CHEmistry).
NEWS
27/05/2019
Congratulations to Matteo Lucchini !
The 2019 Fresnel Prize for applied aspects is awarded to Matteo Lucchini, Politecnico di Milano, Italy, for "outstanding contributions in the field of attosecond science. In particular for seminal contribution in the investigation of attosecond electron dynamics in solid state materials".
10/01/2019
Nobel laureate in Physics 2018 Prof. Gérard Mourou in our laboratories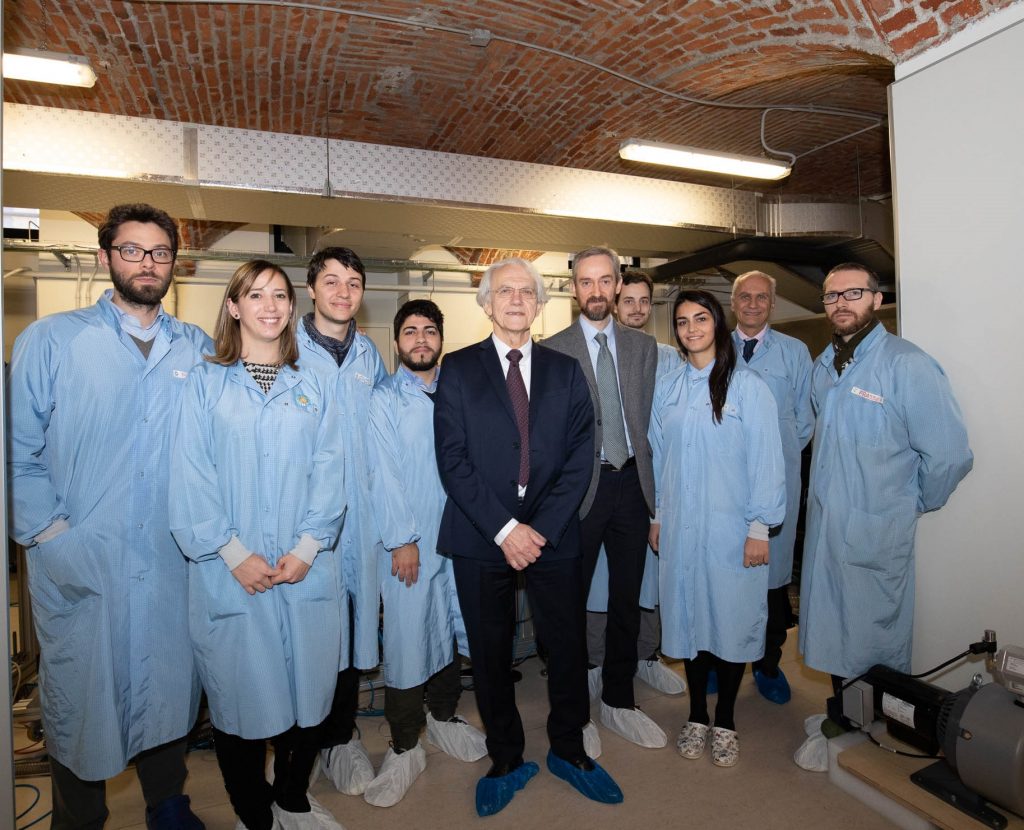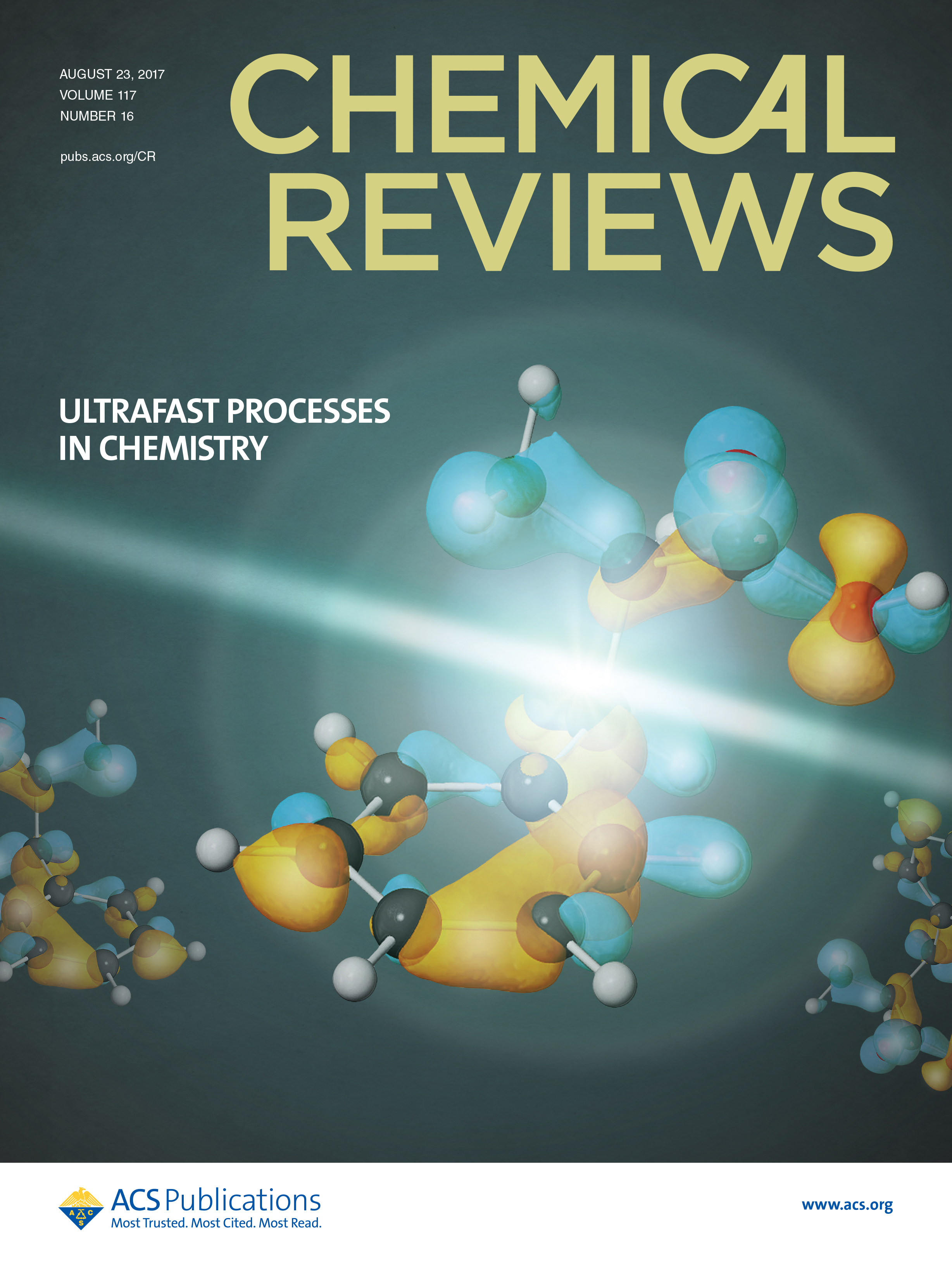 Paper on Chemical Reviews:  M. Nisoli et al., Chem. Rev. 117, 10621-11124 (2017)
Ultrafast charge dynamics in the amino acid phenylalanine excited by an attosecond pulse: the snapshots reveal a notable variation of the charge density with a period of a few femtoseconds. The measurement of this ultrafast electron dynamics is a crucial benchmark for the extension of attosecond techniques to complex molecules.